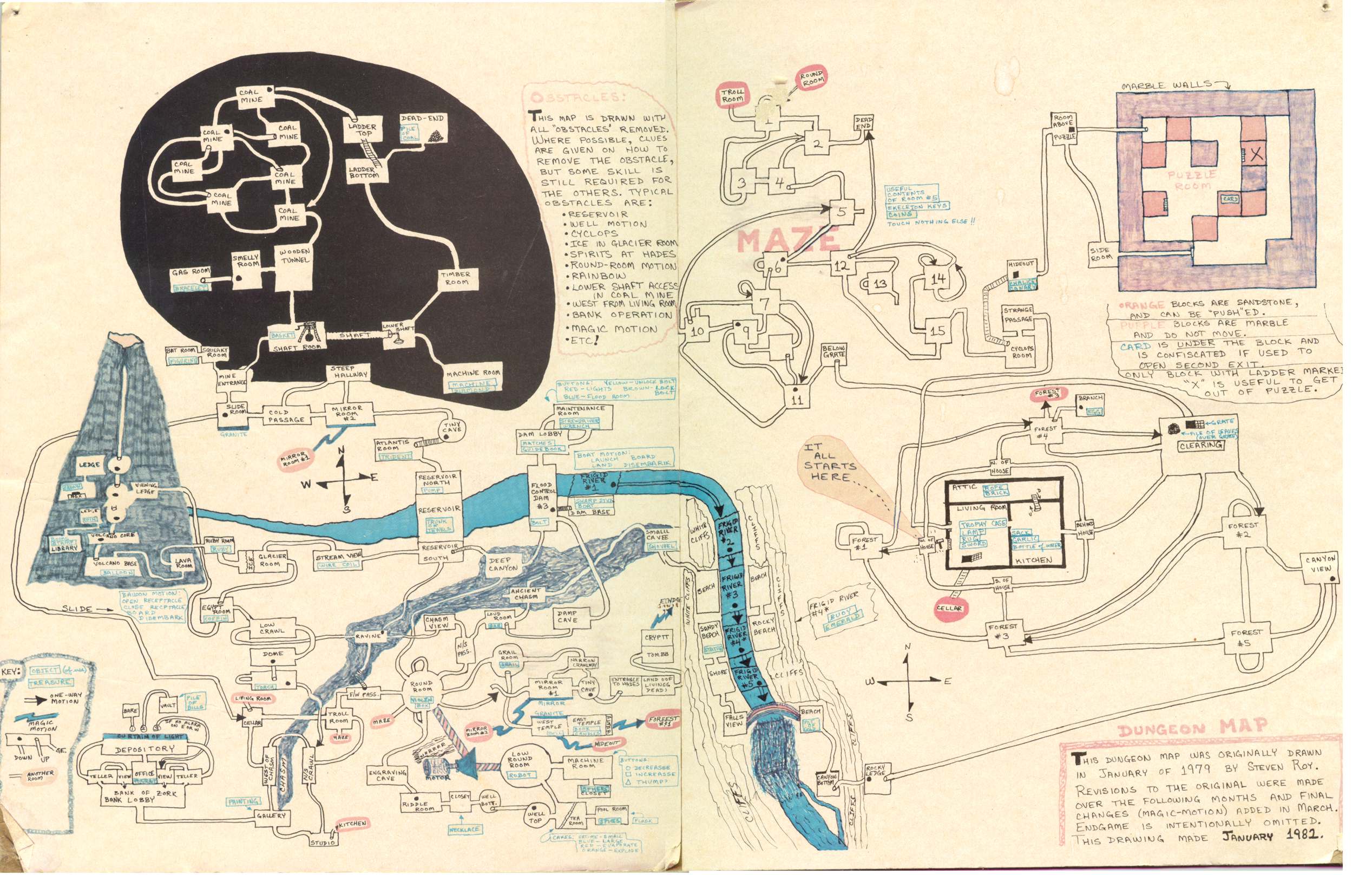 I just read the newest
elimae.
I think everything in it is perfect, just like a crush. I always like elimae, but this one is exceptional and even inspired me: a person who is incapable of inspiration these days.
I always have crushes on inspiring people, like Kim Kardashian and her enormously inspiring ass, and the rest of the Kardashian family, too.