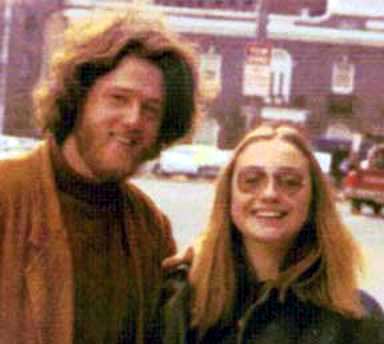 we got a bunch of hilarious hater comments yesterday on our post
"Barack Obama is Totally Black Now"
and we were wondering how these people suddenly found our blog. then we realized that if you google image search barack obama, we come up second! which means that when barack obama google images himself at night, our blog comes up. and when hillary google images barack at night, our blog comes up. i am posting this picture in hopes that we'll get bill to join the literati.