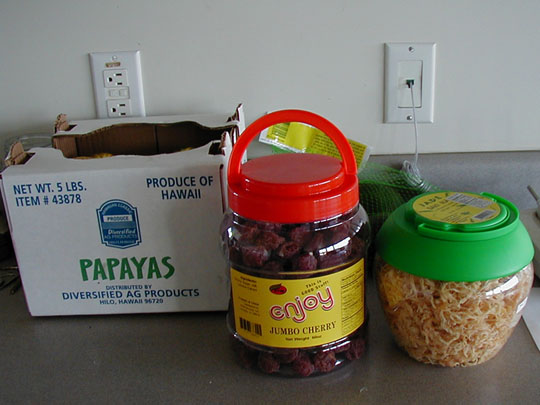 I am having this weird experience lately where everything I eat while inside my home tastes the same, or: has the same weird taste attached to it.
I made cookies a couple weeks ago that had this taste. Then today there was some cheese. There are other things, too. There is everything. How these things taste is the same as this smell that is in my house, too.
I can't describe the smell/taste. It's sort of medicine-y. Or detergent-y. But vaguely. It is an innocuous taste/smell, that neither the boyfriend or the kittycat notice.
It did make me think of Stacey Levine. Or, rather, the fact that it's Stacey Levine week made me think of her in relationship to the taste/smell. Maybe because it's Stacey Levine week I am trapped in one of her stories.
I could see her writing this story, only she would write it well, so it would be weird and scary that everything had this same vague smell/taste attached to it. The smell/taste would be so vague one would question the sanity of the narrator. A benign and possibly nonexistent smell that would drive the narrator (ie: me) crazy.
Like how she wrote
"Cakes
" which is the weirdest and scariest story ever and which I still think is about me.
Stacey, will you write it?
PS: if Wayne doesn't respond, his interview questions automatically go to Stacey. I definitely want to ask Stacey what to do about this taste/smell. Or what she would do about it.